A selection of our satisfied customers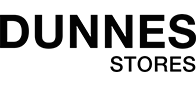 Joalpe International UK
Thinking today about the solutions for tomorrow!
Revolutionise The Shopper Experience
For over 30 years, Joalpe International has been a reliable product developer, manufacturer and distributor in retail solutions.
We invent, develop, produce and deliver retail equipment solutions for POS communication, shelf management, sales displays and shop fitting.
Our products are designed with the customer experience and ease of use in mind. In addition, all of our plastic products are 100% recyclable!
Our many years of experience in this specific field has allowed us to continuously partner with many international retail chains and brands and call them our happy customers.
What's not to love about Joalpe!
Joalpe – Full Service Retail Solutions
From Start to Finish
Development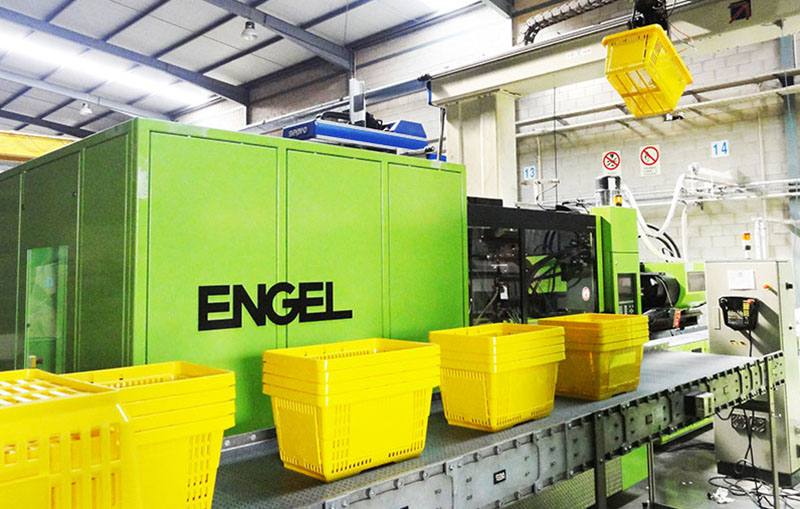 Good products have to start somewhere — so start with Joalpe!
We're here to collaborate with you to bring your ideas to life with the help of 3D designs and prototypes, all with functionality and affordability in mind.
Production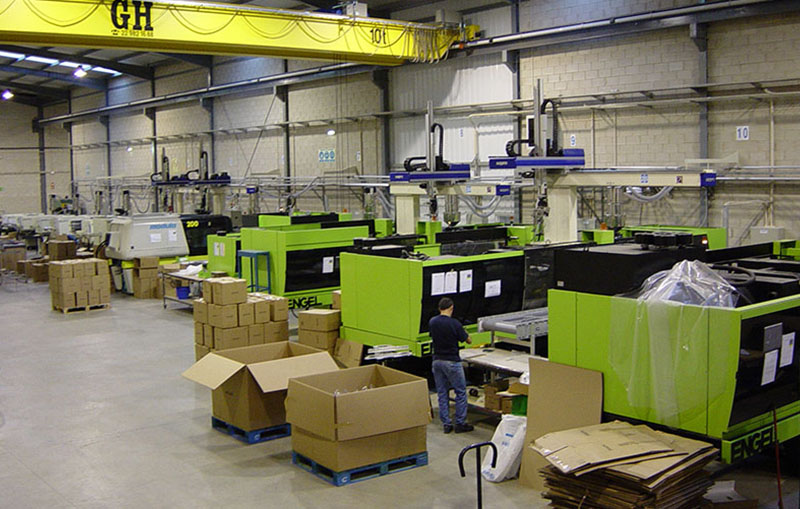 Joalpe proudly produces each product directly in-house, allowing us to bring innovative ideas to life faster.
Our efficient production process also allows our customers to see their creation from start to finish.
Delivery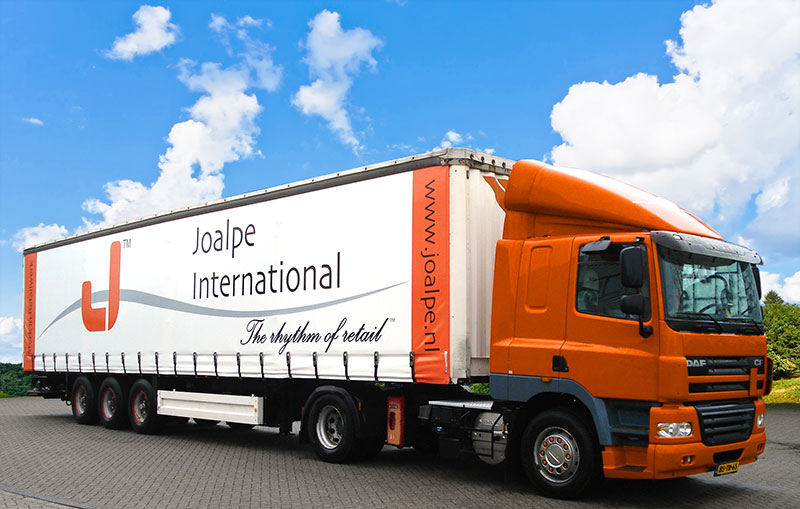 We're here to deliver — literally!
Have peace of mind, knowing our trusted logistics team will deliver our customers' new products in a secure and timely manner, whether it's to a distribution centre or directly to store!
Warehousing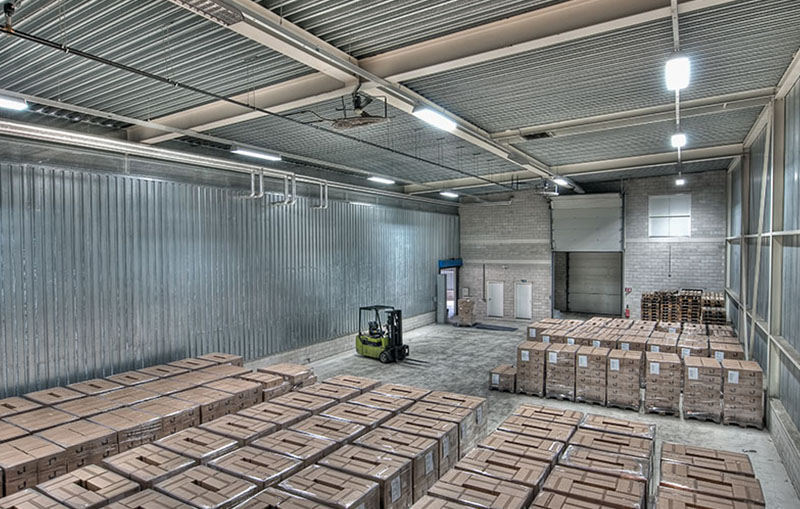 We understand that our products can require storage space.
This is why we're pleased to offer secure warehousing options to hold stock of customers products ready to call-off when required.
Joalpe – The UK's No.1 Partner
in Retail Solutions
We invent smart and innovative solutions for sales displays, shop systems, product presentations and store materials.
By joining forces with our clients, we are able to come up with the best and most innovative ideas. In return, those ideas can then be developed further into exceptional products you can trust.
As a retail equipment manufacturer and supplier, we're here to deliver and take care of the whole process from start to finish: from creating the first prototype to the first-time use in-store.
In addition, we have a wide range of standard shop products, such as signing, POS materials, price communications, sales displays, shelf dividers and other shop materials.
We work especially for the following customer groups, which are mostly internationally oriented:
Retailers
One of our largest client groups includes international retail chains from the food and the non-food sector. There's a benefit to buying right at the source.
Brands
A variety of international consumer brands are on our list of clientele. Top brands trust Joalpe as a business partner for our high-quality products and reliable service.
Shopfitters
We also proudly work with shopfitters around the world. Joalpe is the ideal partner for shopfitters because we offer both a standard range and custom shop systems.